All vehicles need routing maintenance to stay in great shape. As a Jeep brand model owner, there are a few things that you should focus on to make sure your vehicle keeps running at its best.
There are some services that all vehicles need to stay in shape. Things like oil changes, wheel alignments and multi-point inspections are important for all vehicles. There are also some services that Jeep brand models in particular need to keep providing great performance.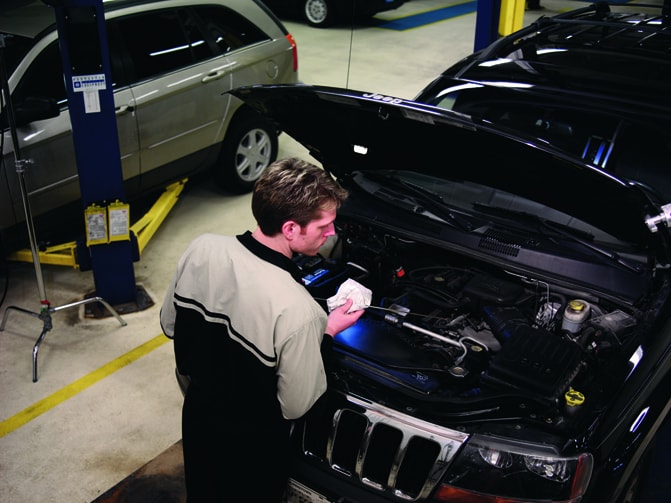 If you're doing a lot of off-road driving in your Jeep brand model, you may need to have your wheels aligned and balanced more regularly, since off-road conditions can knock them out of alignment faster. Similarly, it's important to schedule regular tire rotations to keep your tires in great shape so they can provide good traction during your off-road drives. If you drive on dirt roads or dusty trails, be sure to have your cabin air filter checked and replaced regularly to keep your cabin air fresh and clean. And if you drive through mud or water frequently, be sure to have your brakes checked and cleaned to avoid build-up and keep them working properly.
At our Jeep brand model service center in Suitland, MD, we can take care of all your Jeep brand model maintenance and repairs. We have a top-notch facility and a team of highly-skilled technicians who have years of experience working with Jeep brand models, so you can trust that we'll give your vehicle the care it needs.
When you're ready for Jeep brand model service, be sure to make an appointment at our Suitland, MD service center. We would be happy to give your vehicle the specialized service it need to stay in great shape.